How to Find Out The Child's Hidden Talent
Every human has their abilities. Unfortunately, most of the skills are left unnoticed. Therefore, parents must know the hidden talents their children have from an early age.
Parents need to be broad-minded and patient when looking for their children's talents. Don't push children to be good at one thing which they dislike. School selection is essential. Choose a school that teaches more than formal lessons, and also provides a variety of extracurricular activities. One of them is St. Andrews Dusit, British international school in Bangkok, Thailand
Keep in mind that children naturally do things they like without being told. However, children also typically want to make parents happy, so sometimes they will continue to do activities that can make parents happy and forget things that interest them.
Here are some tips on how to find hidden talents in children:
1. Introduce children to various activities
You should not limit children's activities and exploration. If you like basketball, your child may be more interested in soccer or tennis, or not even interested in any sport. Parents need to keep an open mind about the child's interest. Introduce as much activity as possible to your kid.
2. Show interest to the world of children
Children like to talk about things that are interesting to them, so listen as they share newly acquired knowledge. Also, pay attention to their concerns when they mention things they don't like.
3. Encourage children's enthusiasm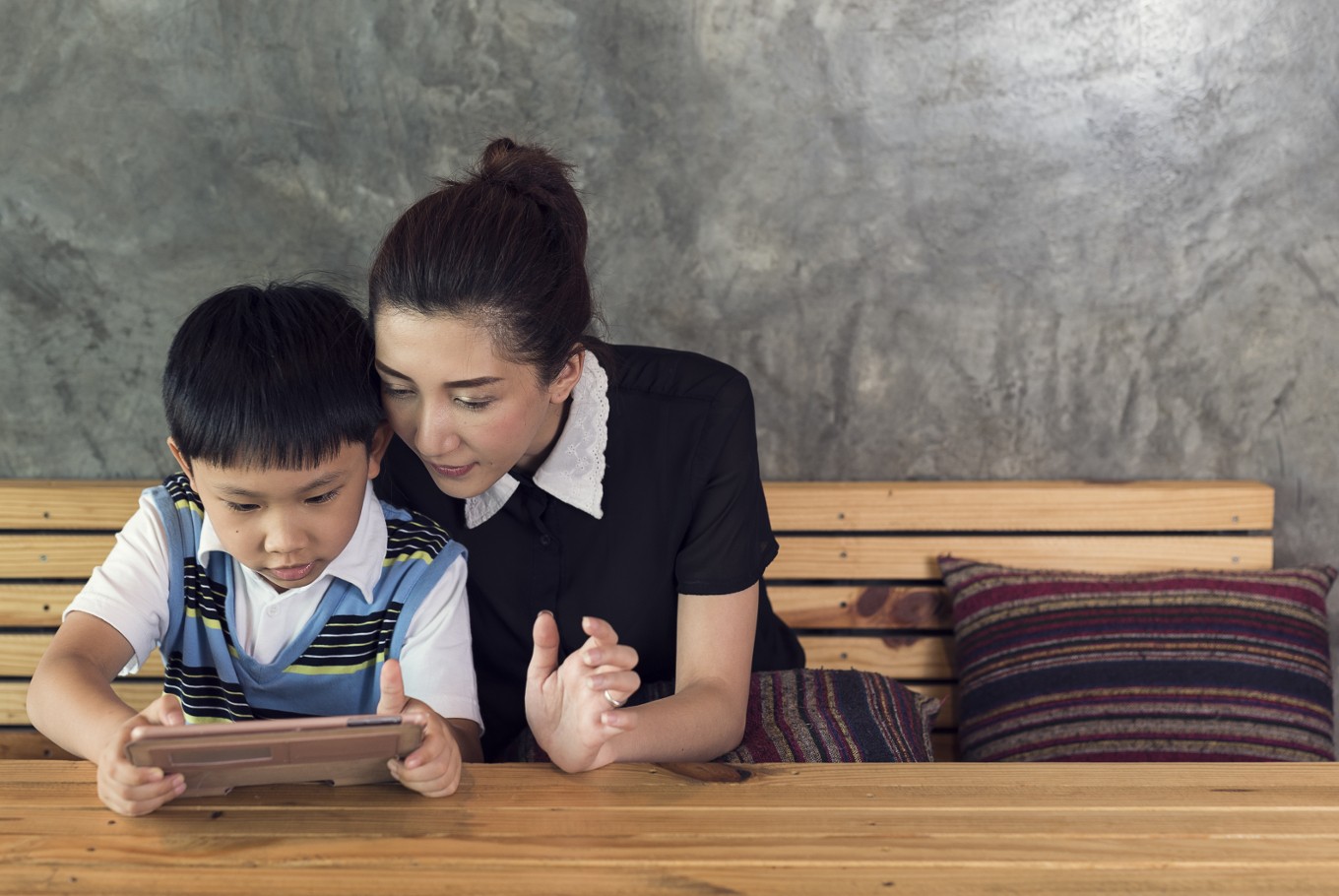 You must encourage your child's dream, even when the dream seems unrealistic. Letting the child follow his heart, and please teach him to try to achieve his dream, even if it's hard. Don't push your ego; let them explore their interests.
4. Let children chase what they want
When children try different activities, you may notice several things they might be good at, but they are not interested. Sometimes children like to stop their activities halfway and choose other things. It's okay to leave it. Let them pursue what they want.